Turkey Creek Sand and Gravel
Put your trust in our family-owned and operated business to get the fast and reliable sand and gravel materials you need.
Whether you are a homeowner or contractor, you can depend on us to supply you with quality sand and gravel. As a company that has been serving the community for decades, you can count on us to provide superior service. Your satisfaction is important to our company.
Turkey Creek Sand and Gravel provides the highest quality sand, gravel and stone.  We specialize in producing, supplying and delivering sand, gravel and stone for municipal projects, commercial projects, asphalt paving contractors, concrete ready mix companies, landscapers as well as residential projects.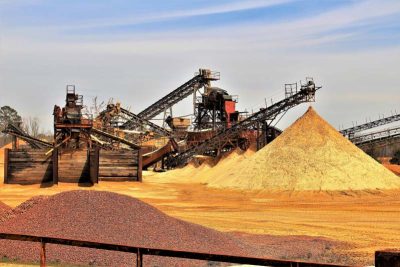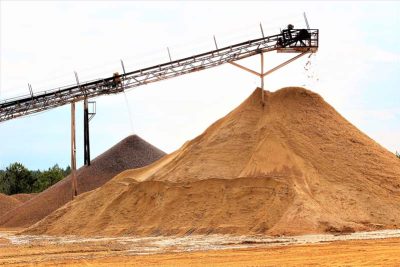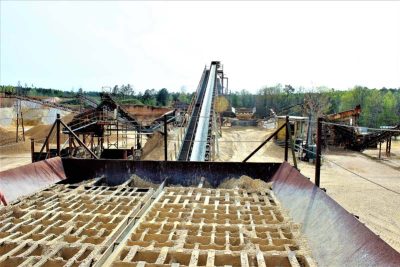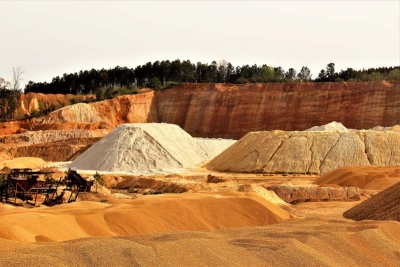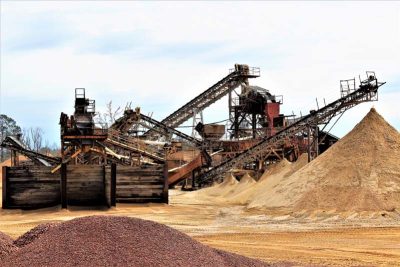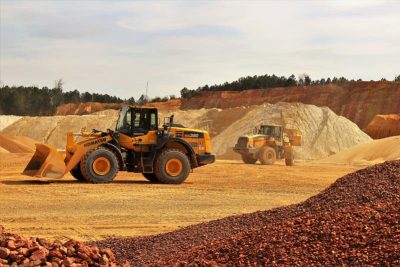 Our employees are dedicated to quality, service, and safety.  Please take a moment to browse through our site to learn about our products and services.  We look forward to hearing from you soon.
If you need help with delivery of our materials, contact us and we can assist you in finding a trucking service.